Let's get over it✨
Mar 31, 2020, 17:27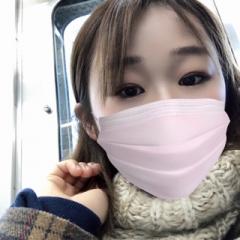 hello〜! How are you? Masks may be effective in preventing viruses! I hope that people all over the world will return to normal life soon.
new study✨✨
Mar 30, 2020, 20:26
hello〜!!☀️ Justin Bieber has recently started to study Japanese. I think I'll take this opportunity to study English.🤔 I'm not good at it now, but I'll do my best.😂😂
Favorite thing
Mar 29, 2020, 21:15
I listen to a lot of Western music these days. That's a great song.😆😆 I always listen to Western music when I go to the gym.✨✨ I like Ariana Grande very much.🥰🥰 I listened to it a lot today. When I hear Western music, I want to go on a trip.🧳 I hope the corona will end soon.
today's diary
Mar 28, 2020, 20:57
hello〜!! What are you doing today? I took a walk today. It was warm and comfortable.😊 It will rain next week.😂 I'll take a walk tomorrow, too.☀️
my beauty habit✨
Mar 26, 2020, 20:58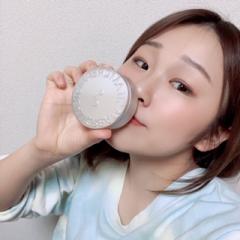 hello〜! My beauty habit is to put on steam cream every day.✨ And by doing this every day, I keep my skin clean. Why don't you have a nice night with me?😂😂