Sep 24, 2020, 23:27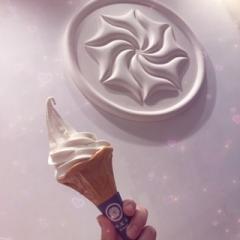 my favorite ice cream Salt milk flavor is recommended. It's in Ikebukuro, so please eat it. It's the best ice cream I've ever had.
Sep 22, 2020, 21:53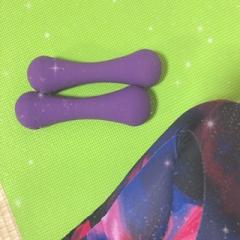 hello〜!! Yesterday, I ran 5kilometers and worked out my muscles. Exercise is fun and good for your health. It's good to wear a mask and run to get a stronger heart."
Sep 21, 2020, 20:16
so I work out at home and go to the gym. I went to the gym yesterday for the first time in a long time, but there were a lot of people, so I ran wearing a mask, but it was pretty tight. But it was a pretty good training. It feels good to sweat. Today is full and fulfilling. Thank you for your cooperation today.
Sep 20, 2020, 19:55
Good evening🌙 It was very nice during the day today, wasn't it? It's really cool and autumn-like temperature. What did you do on the second day of consecutive holidays? I went shopping for some autumn clothes. Please refresh yourself and rest.  I look forward to working with you today too✨✨
Sep 18, 2020, 23:22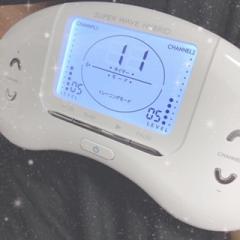 hello〜!! This is just putting a pad on your body, and your muscles can train themselves.✨✨ beautiful😊 It'll be prettier now, but it'll be prettier.✨✨