Relax or …?
Apr 23, 2022, 18:43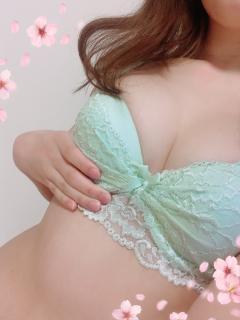 Which do you like better, relaxation massage or sexymassage…♡?
Why don't you come and spend a wonderful evening with us?
Sakura🌸
Apr 9, 2022, 23:28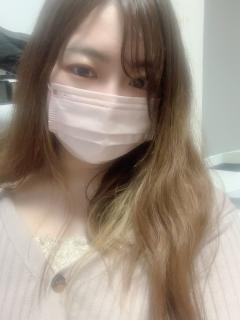 Good evening.
The cherry blossoms are almost at their last.
Did everyone have a chance to see the cherry blossoms?
I went for a walk to see the beautiful cherry blossoms in a park in my neighborhood.
In Japan, cherry blossoms are the symbolic flower of spring and loved by everyone.
I hope you enjoyed it too:)
Nami♡
Nice to meet you♡
Apr 3, 2022, 17:16
Nice to meet you, I'm Nami.
plz call me Nami!
I am not very good at English, but I am studying hard now.
Of course, I am also trying my best to study massage.
Let's have a good time together!