Health
Sep 22, 2021, 22:12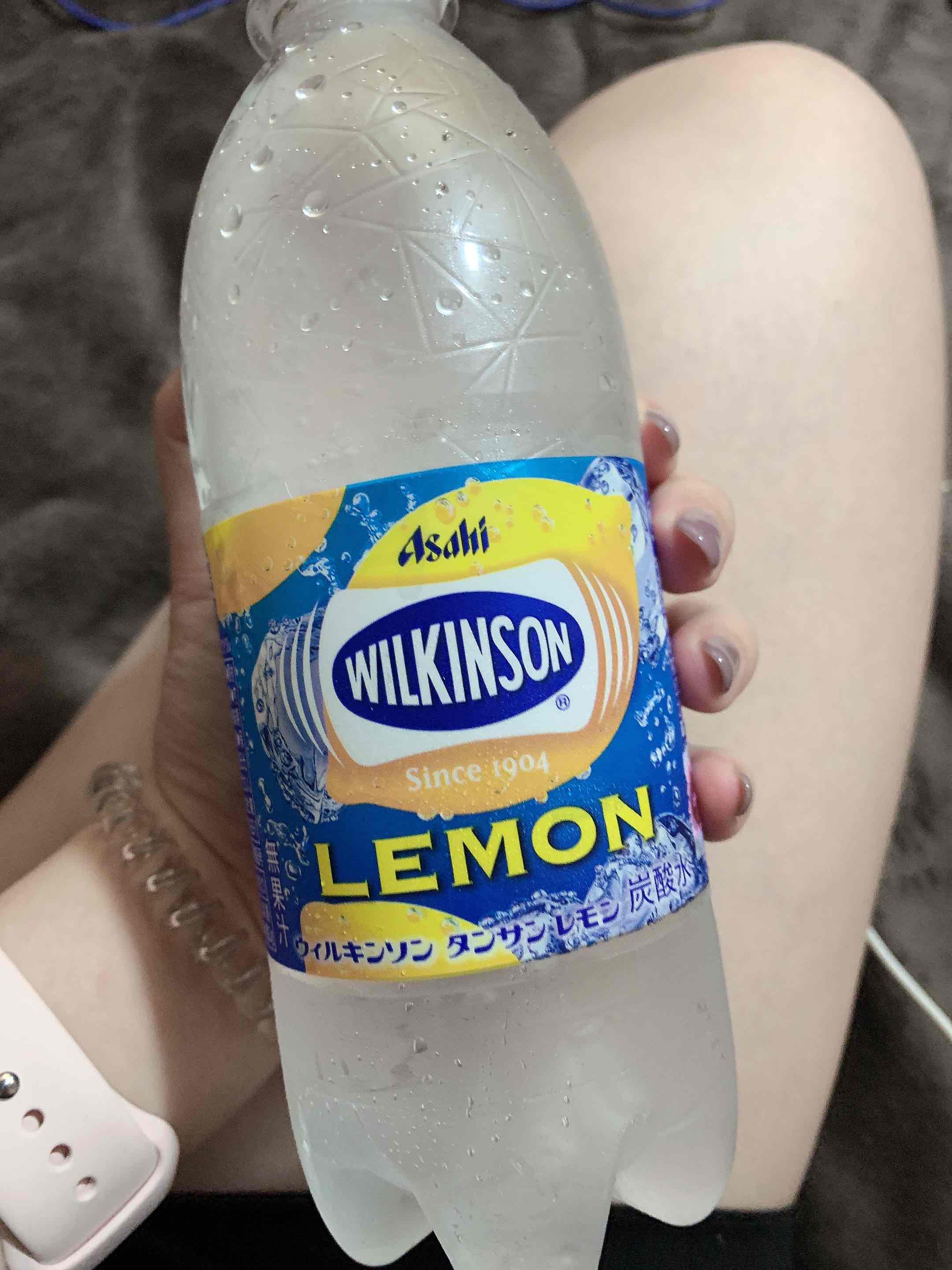 Hi I'm Rei! These days, I am really into sparkling water! It makes me healthier :)) I also like alcohol tho lol
HOT Moment
Sep 21, 2021, 21:47
Hi I'm Rei! I really enjoy a great time with a customer who called me today! We talked and laughed a lot :))) I hope to see him again !!!
Disney
Sep 18, 2021, 01:23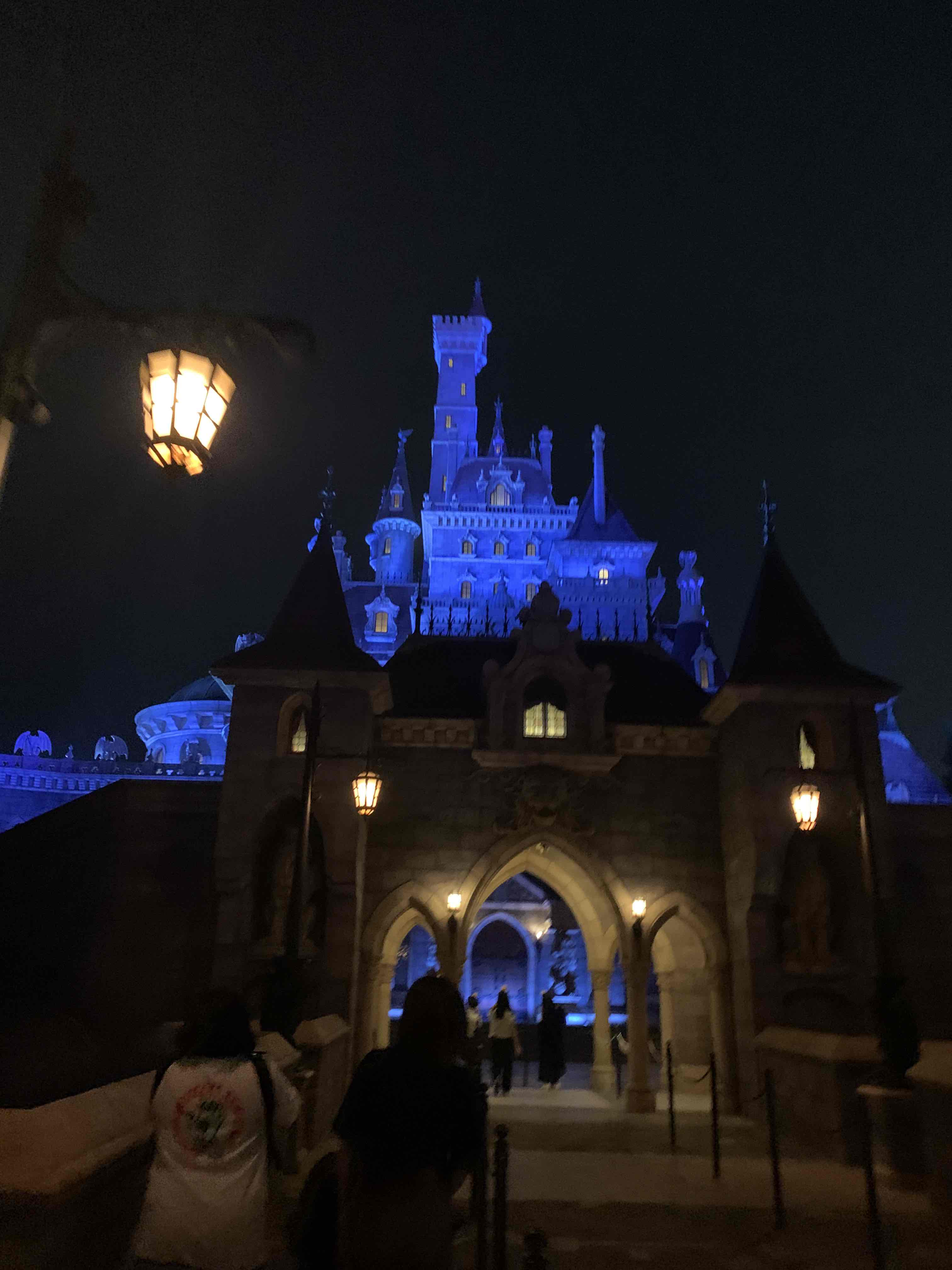 Hi, I'm Rei! I went to Disney land last week! When I went to Florida in US, I enjoyed Disney World :))
want to see you!
Sep 16, 2021, 22:04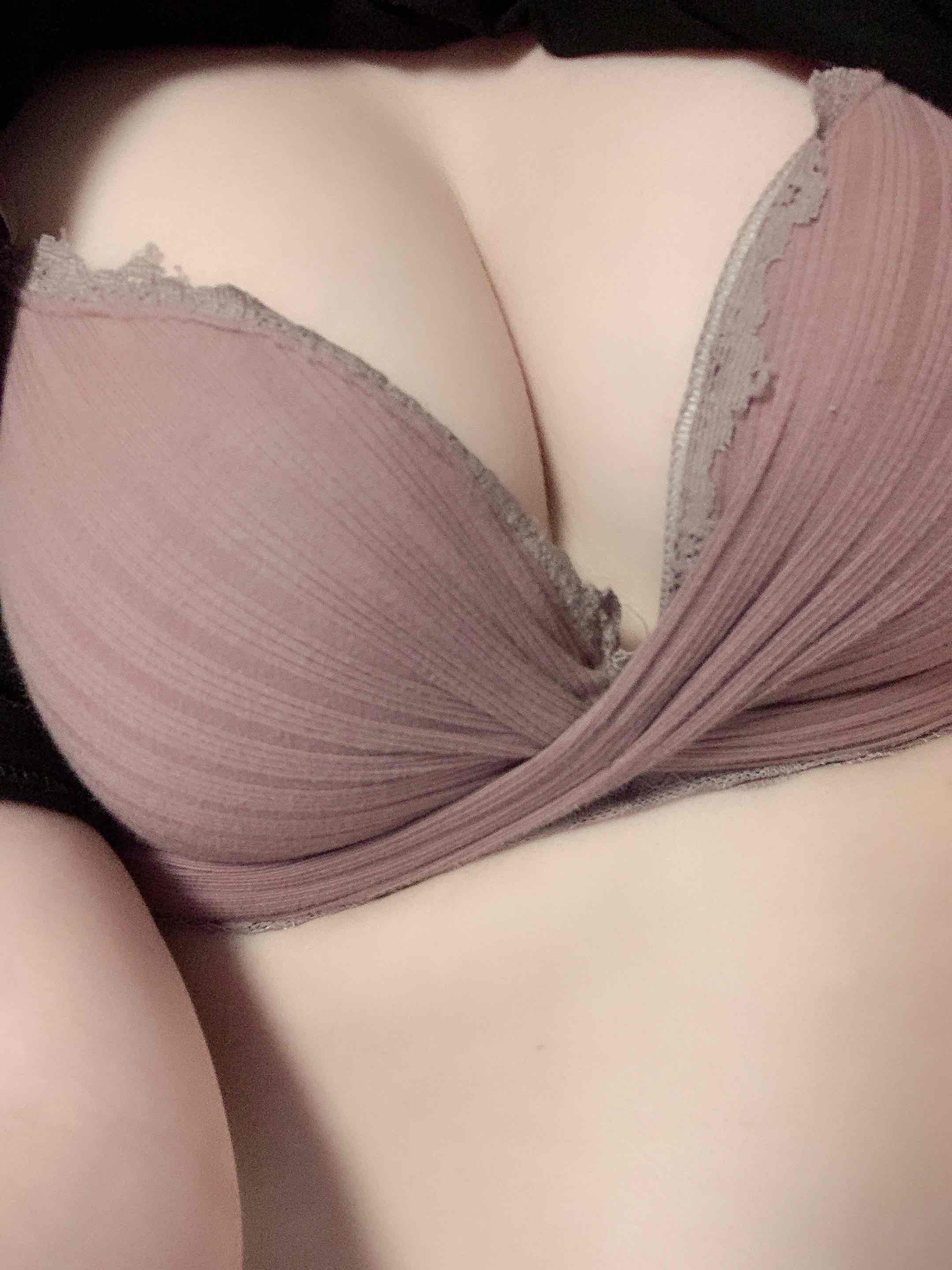 Hi, I'm Rei! Where are all the people who said they would see me again? I want to see you. Rei
What is your fav place of ME?
Sep 11, 2021, 19:16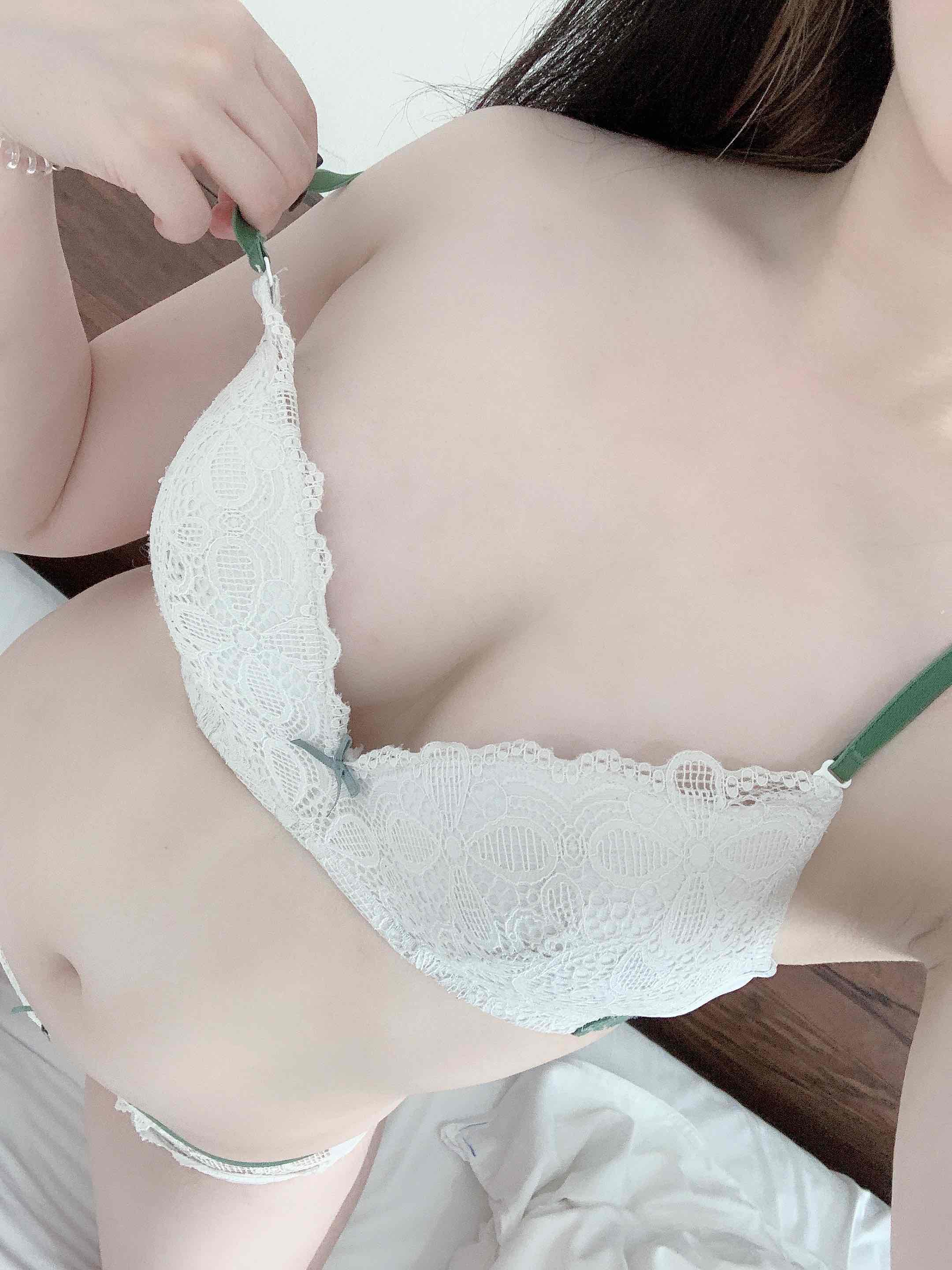 Hi, I'm Rei! Why don't we spend a great time tonight? :) Rei