Spring is almost here!
Mar 21, 2021, 22:18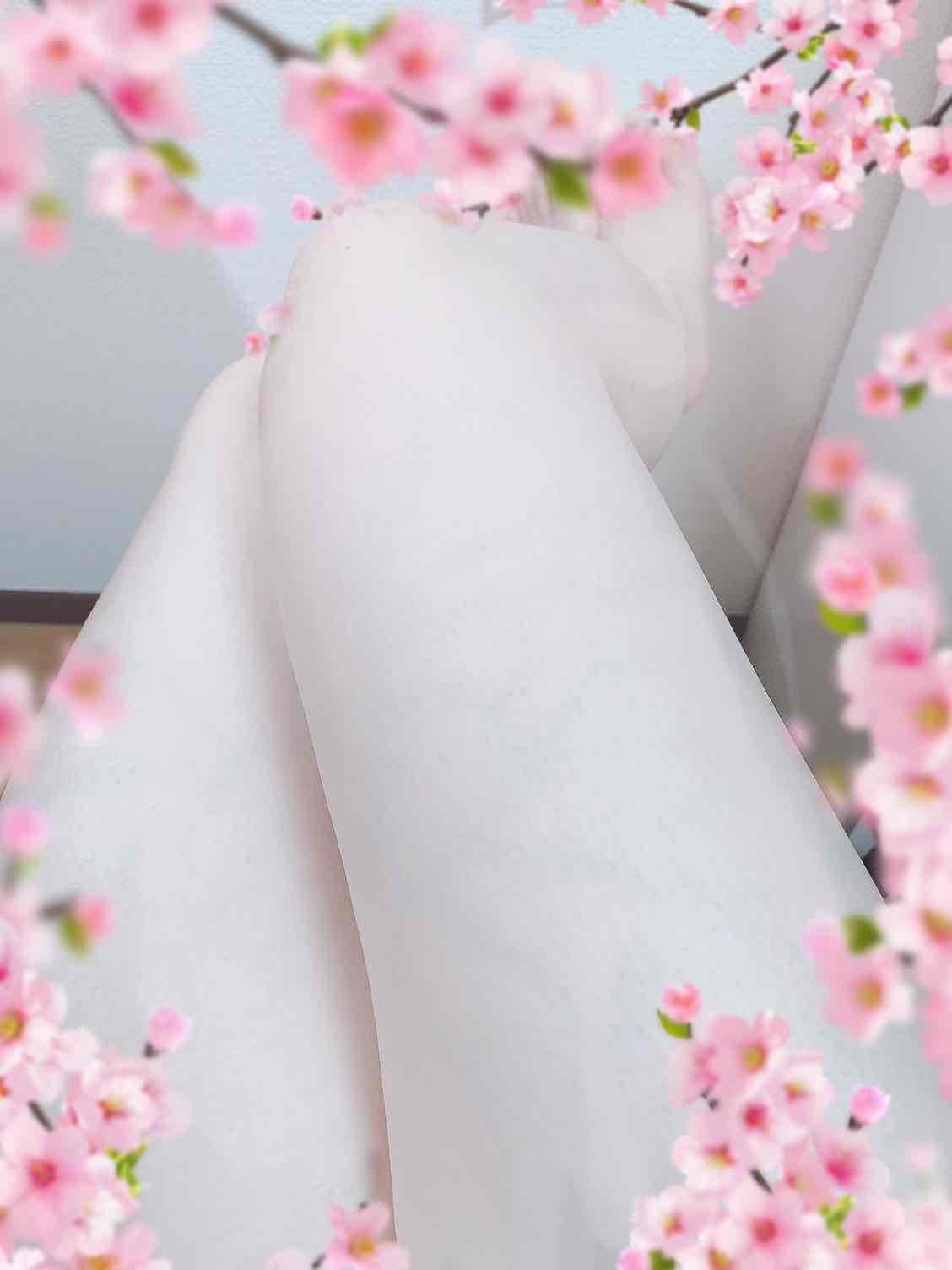 It's the season of cherry blossoms in Japan. Have you seen the cherry blossoms this year, if you live in Japan? If you haven't, please take a look along with my legs lol The state of emergency will be lifted, so why don't we play?
favorite movies
Mar 13, 2021, 21:56
These days, I can't watch movies because I'm bit busy. That's sad... By the way, let me share my fav movies! One of the best movies that I've ever watched is "3 idiots." This must be a quite famous movie around the world. What is your fav movie then? Tell me!!
My favorite food
Mar 6, 2021, 01:39
Hi, I'm Rei! I love sweet foods. I could eat sweet food all the time...:))) Lately, I've been eating POPCORN. I really want to try a mix of cheddar cheese and caramel popcorn, but they don't have it in Japan. I'm sure.
It still remains cold weather
Feb 26, 2021, 22:15
It's been getting cold again lately...❄️ I take a bath on cold days. What do you do on a cold day like today? Let me know!
Nice to meet you!
Feb 24, 2021, 02:48
Hi! I'm Rei~~! Thank you for meeting with me today! Let's play again soon!