Summer
Jul 24, 2021, 02:14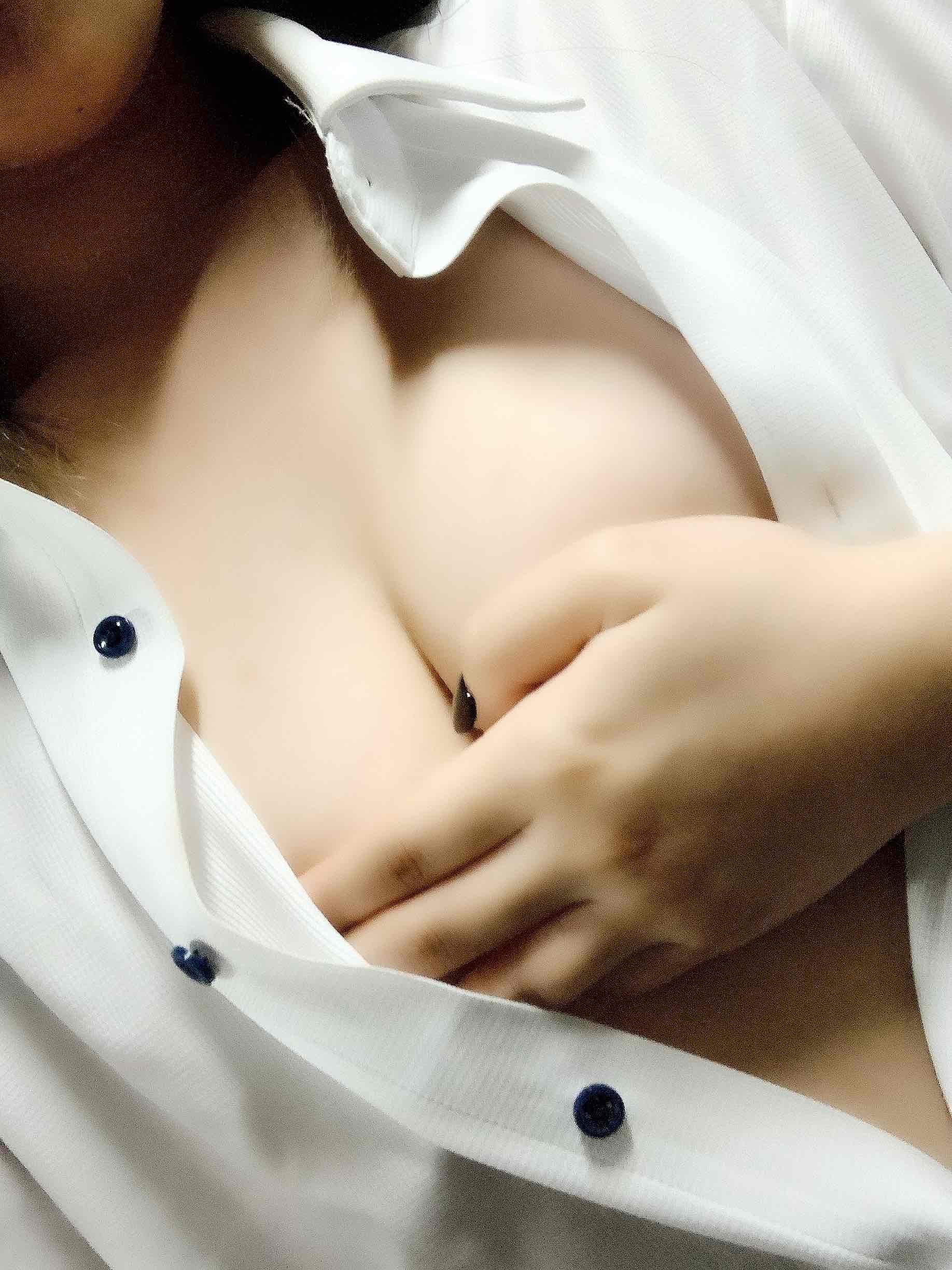 Hi, I'm Rei! Olympic just started! Did you watch the TV?? It was great! I want to go to the beach because it's too hot recently! Can you take me to the beach? or why don't we enjoy on your bed?
Hot!
Jul 21, 2021, 00:10
Hi, I'm Rei! I would like to be skinny more, but the recent gentleman told me that my body was nice! I want your advice too!! I like to exercise, and eat as well lol Let's do both!!!!
Travel
Jul 19, 2021, 19:01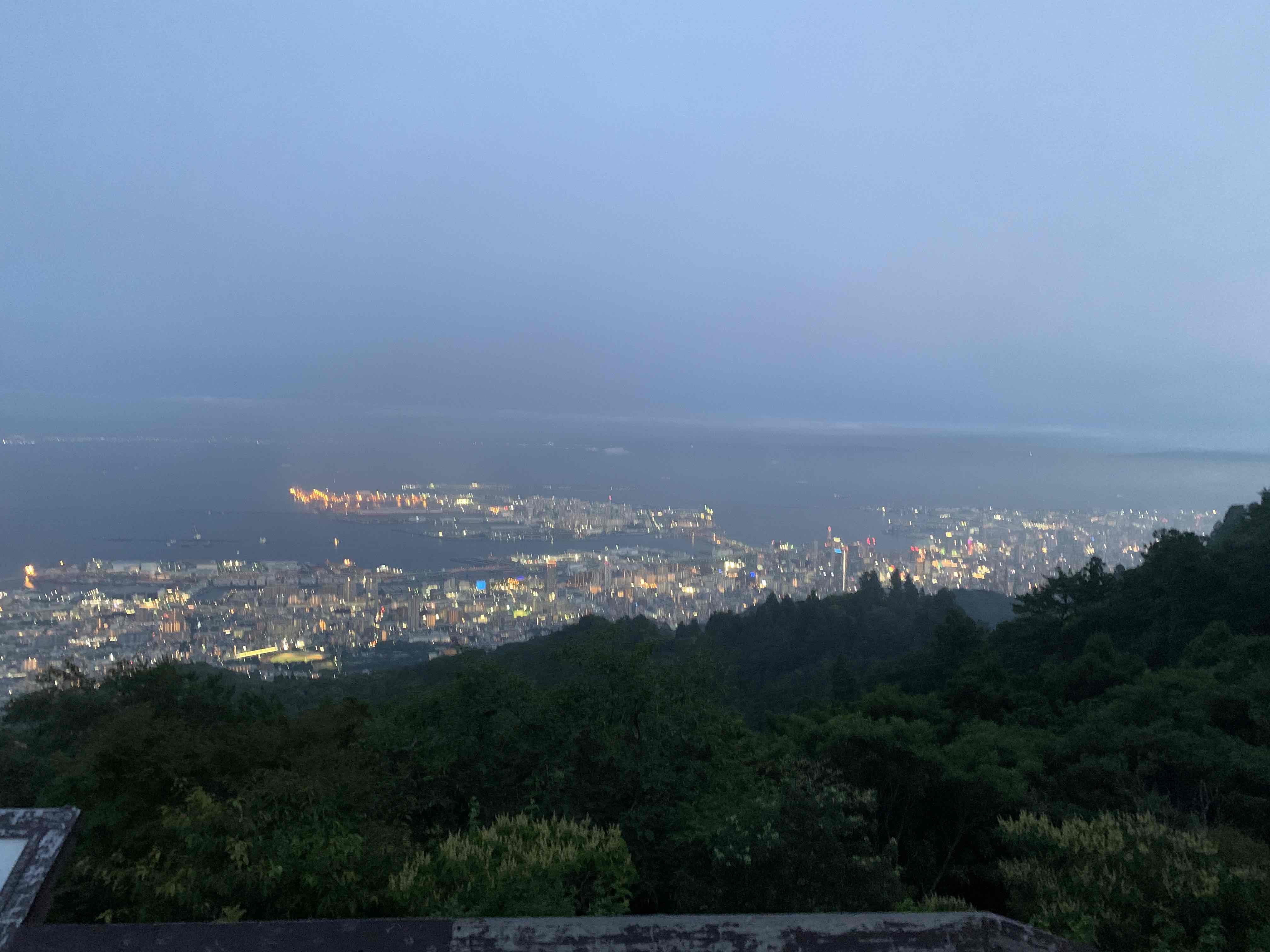 Hi! I'm Rei! I traveled to Kansai, Japan! It was so good! Also, I have already got vaccinated! So let's have fun!!!!
Recent customers
Jul 14, 2021, 20:09
Hi, I'm Rei! These days, I see many customers working on the Olympic game! It's so fun to talk about it :) I can't wait to see them again!
Disney World
Jul 11, 2021, 19:55
Hi, I'm Rei! I talked with a customer from US! Then I felt like going to US :)) Thank you for the outstanding time!