Spicy Food
May 10, 2022, 19:55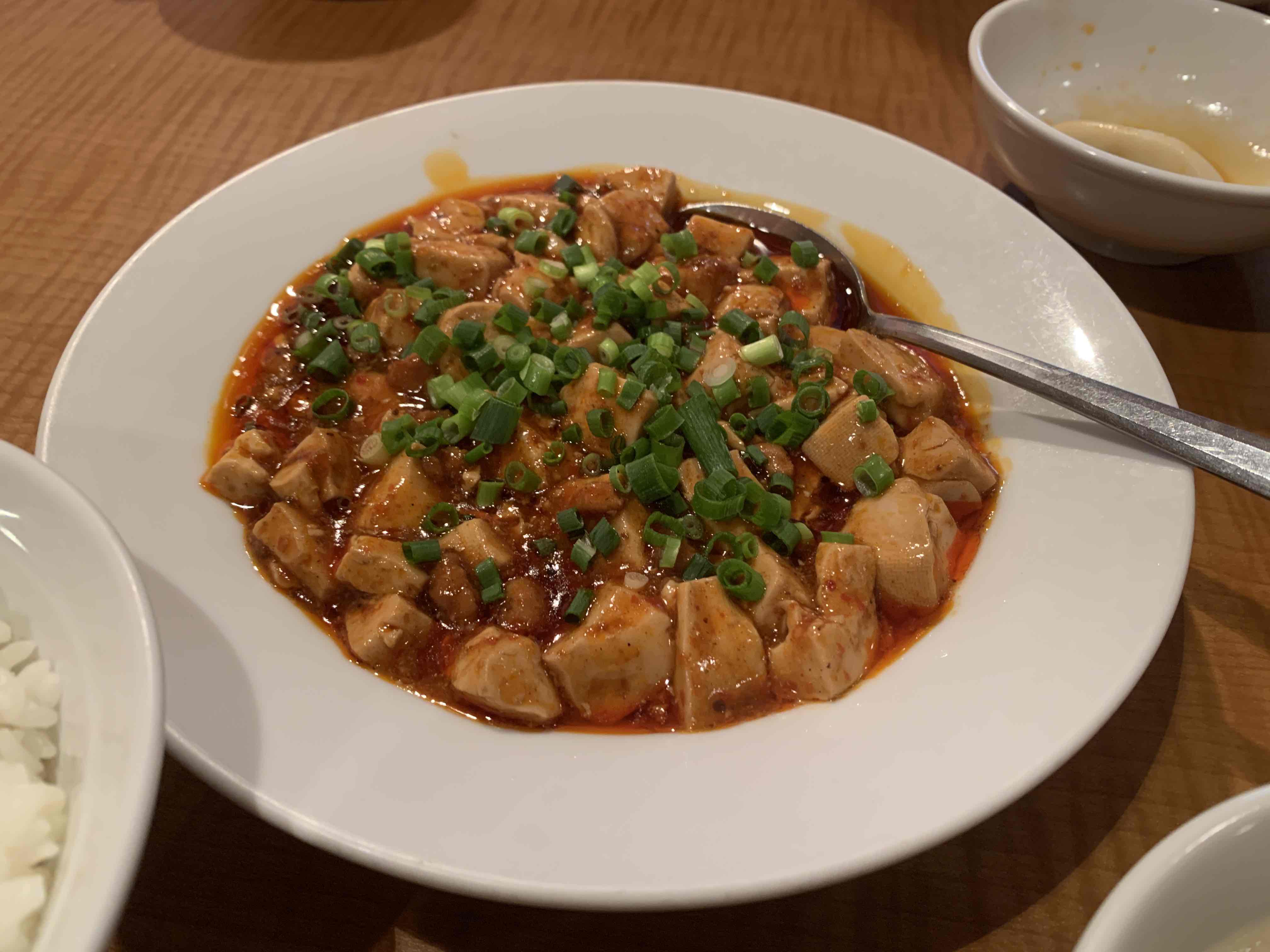 Hi!
Nowadays I'm really into spicy foods🌶
I ate Chinese cuisine last week!🇨🇳
Does your country have spicy foods?
Rei
the Golden Week!!
May 1, 2022, 22:27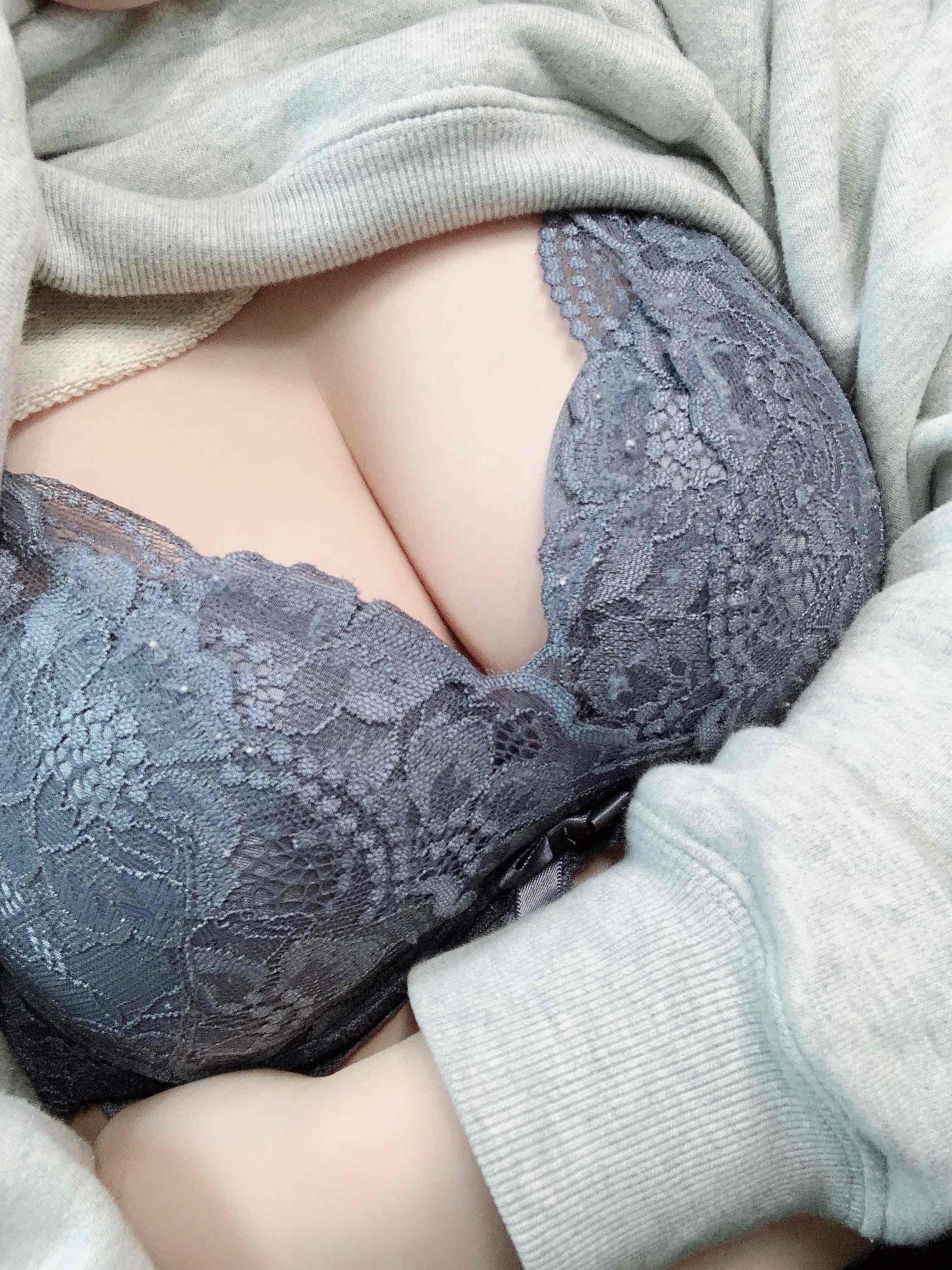 Hi!!!
I'm Rei!!!
What is your plan on the golden week?
Is there any day I can meet you?💗
Rei
Fav ice cream
Apr 29, 2022, 23:07
My favorite ice cream is definitely Häagen-Dazs 💗
Some my customers gave me the ice cream 🥰
I say thank you so much haha
I'm looking forward to seeing you and new customers tonight!!!
Rei
Thank you!
Apr 27, 2022, 01:24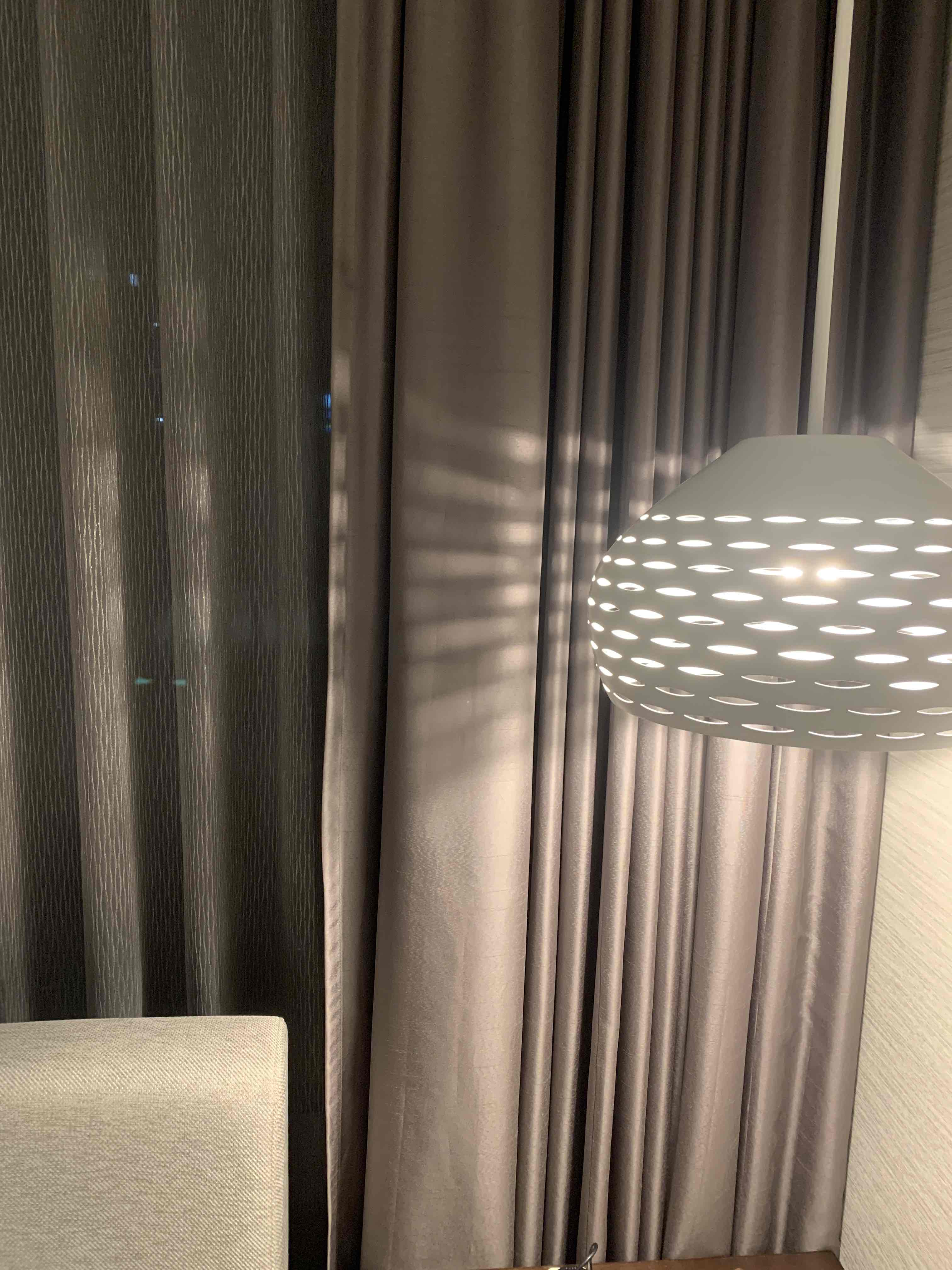 Thank you for calling me tonight!
The room was so amazing 😊
I hope you enjoy the rest of your trip in Tokyo!!!
Rei
Trip on "golden week"
Apr 24, 2022, 22:59
Hi!
I talked with my friends about a plan on golden week!
It's between the end of April and the beginning of May!
Many people don't work during the week in Japan!!
That's a fantastic holiday!
Do you have any plan during the week? Tell me :)))
Rei