HF♪
Jul 1, 2022, 18:37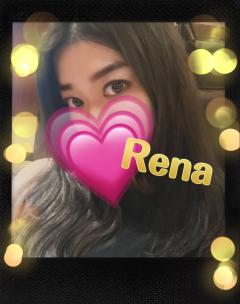 Happy Friday^_−☆
Hiii,I'm Rena♪
How are u this week?:)
Let's have a great weekend together😍😍😍
Today's 8pm~3am
Come and see me❤️
From your Rena
Hi,I'm Rena☆
Jun 28, 2022, 17:49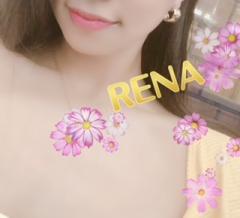 Hiii, Thank you for coming to see me yesterday😍😍😍
The hot weather will continue, but let's do something fun together again💋💕💕
Todays 8pm~3am☆
I'll be waiting for you❤️
From your Rena
soooo hot!!
Jun 27, 2022, 16:13
Hi,I'm Rena!!:)
It's hot outside today~!!!!🥵🥵🥵
Please be careful not to get heat stroke.
I'm cooling myself down by eating delicious seafood😋
Today's 8pm~3am at work♪
Come and see me😍
From your Rena
last
Jun 23, 2022, 20:28
Hiii,I'm Rena☆
Today is my last day at work this week~!!
8pm~3am tonight❤️🌙
Let's have a good night together💋
From your Rena
Hii,I'm Rena☆
Jun 22, 2022, 18:03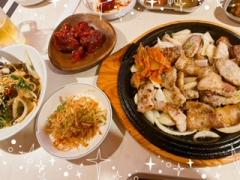 Thank you for having a lovely night with me last night🌙💕
Let's hang out with me again when you come to Japan😝🇯🇵
Today was my day off, so I ate my favorite Korean food!!
My recommendation is pork belly👌🔥
I'm off today, but I'll be at work from 8pm~3am tomorrow, so please come and see me😍😘😘
From your Rena