Sunny
Dec 10, 2022, 19:12
Hiii,I'm Rena❤︎
Saturday is here!!😃
The weather in Tokyo today is very pleasant.
What are you doing this weekend??
Have a wonderful weekend💕💖❤️
From your Rena
xoxo...❤︎
Dec 8, 2022, 18:51
Hiii,I'm Rena❤︎
Thanxx for making so many reservations every day.
This champagne was very delicious,
I was happy to be able to drink with u🥂💕
Christmas is just around the corner.🎄
Christmas in Japan is a little strange and
special day to spend with your lover.
Lol I'm working because I don't have a boyfriend😜
Come and see me, guys😍😘♥️
From your Rena
i'm rena
Dec 4, 2022, 18:33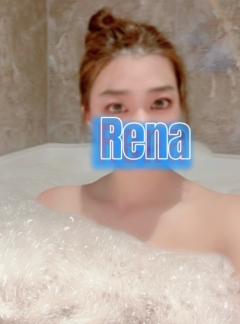 Hi,I'm Rena💋
How's your weekend??👀
December, there is a drinking party
called a year-end party in Japanese culture.
I drink every day and enjoy my life:)
Btw,I couldn't help but sing when
I met someone who played
great music the other day.
Your choice of songs was very nicee!!🕺🏻🎶
Next time u come to Japan again,
please play me some lovely music💕
I'm looking forward to it😉
From your Rena
lovely night
Dec 2, 2022, 18:35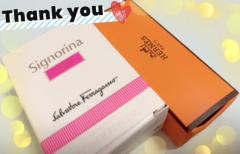 Hiii,I'm Rena❤︎
I'm so glad to get such a nice present from you 🎁💕
I will use it carefully😍🥰😘
Today's from 8pm~ at workk.
Let's have a lovely time with me:)
I'm happy that everyone is always nice to me😊
From your Rena
Thank u
Nov 30, 2022, 21:55
Hiii,I'm Rena❤︎
Thank u for spending last night with me
and thank u for reservation today too.
Today from 8pm~ at work.
Come and see me💕💋
From your Rena