I'm Rena
Nov 29, 2022, 20:58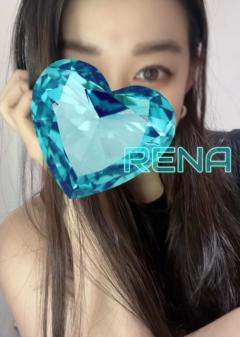 Hiii,I'm Rena♡
How are u doing??😊
Tonight from 9pm~
Thank u for all the reservations.
Have a good evening with me😘
From your Rena
weekend
Nov 26, 2022, 20:50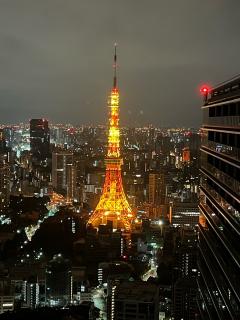 Hiii,I'm Rena❤︎
Thank u for having a hot night with me.
Enjoy Tokyo, and Japanese culture is very beautiful.
I hope you enjoy your trip home.
It will surely be a memorable moment for you.
From your Rena
Biiiig lovee
Nov 25, 2022, 19:04
Hi,I'm Rena❤︎
Thank you for spending so long long
time with Rena last night😍🥰😘
Delicious black tea and coffee from
your home country were very delicious.
You were very smart and kind, and the time
we spent together was really special...♥️
On my way home, I was a therapist,
but I was so lonely that I almost cried.
Take care of yourself and make lots of art😊🔥
I miss you so much, thank u
special lovely last night..💓💕
From your Rena
🍕party
Nov 23, 2022, 18:28
Hiii~, I'm Rena♡
How are you doing??
I was having a pizza party
with my friends today🍕🥤
Speaking of pizza, I like coke.
What do you want to drink?
There are many delicious Italian dishes
in Tokyo, so please eat and go home😉
From your Rena
lovely gift
Nov 21, 2022, 01:04
Thank u for come and see me tonight❤︎
And thank you for lovely gift🧣😍
Have a fun time!!!
From your Rena