🐬
Jan 19, 2020, 19:03
Wine comes in at the mouthAnd love comes in at the eye;That's all we shall know for truthBefore we grow old and die.I lift the glass to my mouth,I look at you, and I sigh.
🐬
Jan 13, 2020, 20:03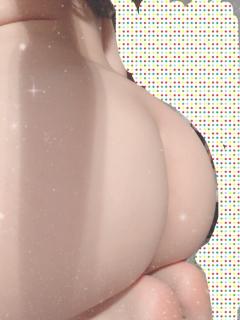 You know you're in love when you can't fall asleep because reality is finally better than your dreams. -Dr. Seuss
🐬
Jan 11, 2020, 19:23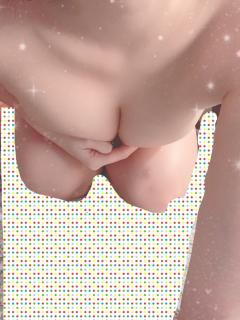 You have no idea how hard it is to force myself to stop thinking about you sometimes.
🐬
Jan 5, 2020, 19:01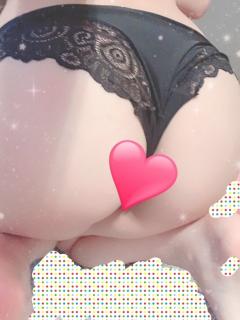 I love you more and more every passing day. I don't need a superhero in my life, I just need you with me.
🐬
Jan 3, 2020, 19:05
The police are on the way to arrest you for stealing my heart. See you in court! Do you have a band aid? Cause I just scraped my knee falling for you.