🐬
May 1, 2020, 17:49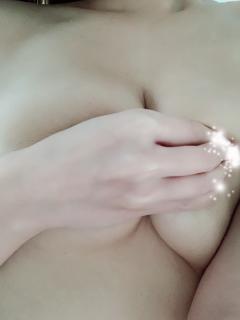 The first thing is to be honest with yourself. You can never have an impact on society if you have not changed yourself… Great peacemakers are all people of integrity, of honesty, but humility.
🐬
Apr 25, 2020, 17:48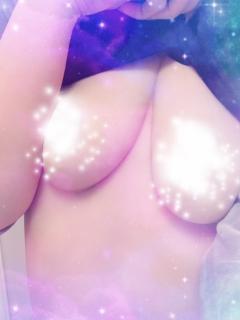 Falling in love – you should go with it, regardless of whether or not your heart gets smashed. You'll be a better person. The real lover is the man who can thrill you by just staring into space.
🐬
Apr 24, 2020, 18:42
Life is the flower for which love is the honey. Love is a smoke made with the fume of sighs. Love is more afraid of change than destruction.
🐬
Apr 18, 2020, 15:37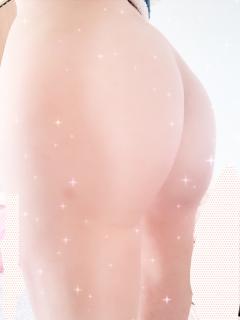 There are all kinds of love in this world, but never the same love twice. It is impossible to repent of love. The sin of love does not exist.
🐬
Apr 15, 2020, 17:13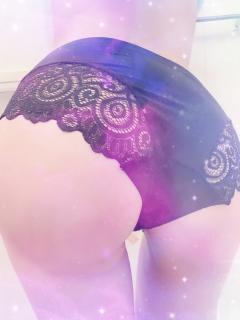 If you live to be a hundred, I want to live to be a hundred minus one day so I never have to live without you. How lucky I am to have something that makes saying goodbye so hard.