🐬
Apr 13, 2020, 19:05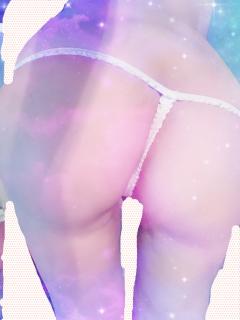 The first thing is to be honest with yourself. You can never have an impact on society if you have not changed yourself… Great peacemakers are all people of integrity, of honesty, but humility.
🐬
Apr 12, 2020, 20:10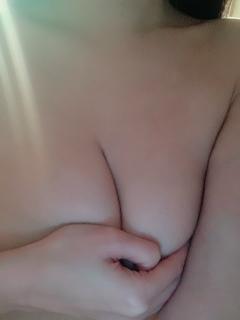 I have to admit, an unrequited love is so much better than a real one. I mean, it's perfect… As long as something is never even started, you never have to worry about it ending. It has endless potential.
🐬
Apr 11, 2020, 19:07
I trust love.When loving a person, it's to believe it perfectly. As lovers, the difference between men and women is that women can love all day long, but men only at times.
🐬
Apr 7, 2020, 20:20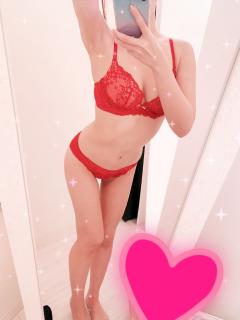 I hope you return to your original life as soon as possible🌸✨ Let's all endure now✨ I want to meet you✨ I'm fine(🌼❛ ֊ ❛")
🐬
Apr 5, 2020, 20:27
Falling in love – you should go with it, regardless of whether or not your heart gets smashed. You'll be a better person.Sandra Bullock