🐬
Mar 17, 2020, 18:38
To love is to suffer. To avoid suffering one must not love. But then one suffers from not loving. -Woody Allen
🐬
Jan 22, 2020, 19:50
I love the way you care for meI love the way you make me feel safe, when wrapped in your armsI love the way you protect meI love the way you'll always be there for meSo many things I love about you, it's hard to name them allI love the way you talk to meI love the way you kiss meI love the way you look at me
🐬
Jan 19, 2020, 19:03
Wine comes in at the mouthAnd love comes in at the eye;That's all we shall know for truthBefore we grow old and die.I lift the glass to my mouth,I look at you, and I sigh.
🐬
Jan 13, 2020, 20:03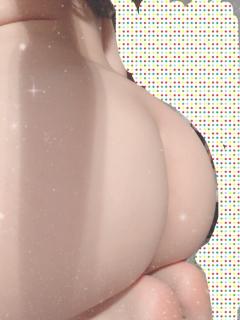 You know you're in love when you can't fall asleep because reality is finally better than your dreams. -Dr. Seuss
🐬
Jan 11, 2020, 19:23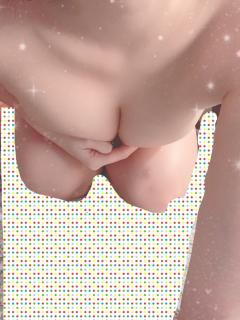 You have no idea how hard it is to force myself to stop thinking about you sometimes.