Hi
Sep 28, 2023, 21:06
Thanks for liking me and inviting me back. I am really honored and happy. I hope we can spend another wonderful evening together tonight.
And I would be very happy to be part of your future good luck and wonderful memories of your visit to Japan!
Thanks for your message to me.
Sep 24, 2023, 00:54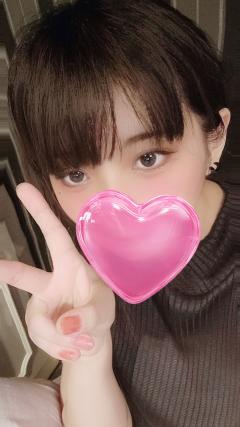 I was so happy to hear from you.
Please don't forget me while I am alive and remember me even if it is only once in a while. For example, when you are having a hard time! LOL!
Maybe I can't be a big enough memory to be useful at such times, but I hope that you can remember me as a memory to help you heal.
I hope I can help you heal by being remembered by you as a memory.
I want to heal you and make you smile.
I hope that you will have many wonderful memories in Japan, and it would be wonderful if you like me and Japan, and I would be more than happy if you come back to see me again.
I would be more than happy if you come to see me again.
I will never forget the wonderful time we shared even though we are far away from each other.
Thanks for the review.
Sep 20, 2023, 23:49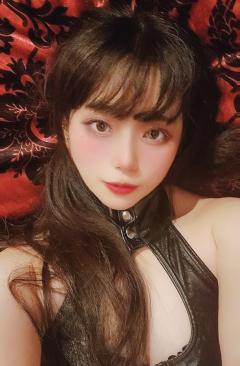 I am truly honored that I was able to give you the gift of healing. I am so glad that you like me and like me. I may not speak English, but I still want to be of service to you with my smile and my best!
Thank you for everything. Thanks to your gentlemanly and kindness, I am always happy.
I hope you feel the same way!
Let's share a wonderful time together!
I do not understand English!
Sep 2, 2023, 20:15
So if you don't know Japanese, it may be a little difficult to speak without a smart phone. But I believe I can have a good time with you!
Lately, I have had many customers who want to take pictures.
I am sorry, but we do not allow photography in our store.
Please keep your memories of me in your heart and in your eyes, and remember me from time to time. I will never forget you.
Let's spend such a wonderful time together.
Traveling to Japan. You will be very tired. I know you must be very tired and I would be happy if I could heal you.
I feel better.
Aug 20, 2023, 00:20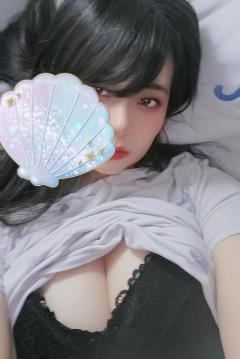 Thanks for taking the time to write a review! It was a great pleasure. I now know who you are! I remember you correctly, and we'll talk a lot more about Demonstrator and all the wonderful things we have to say. I was very happy and encouraged by your compliments about my technique, service and myself.
Thank you so much. I would be happy to see you again. Remember me once in a while, and I'll spend some time remembering you too.