Rain
Mar 30, 2023, 01:18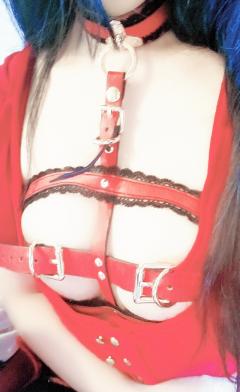 It's been raining, isn't it? Some people may be depressed, but I'm still glad you invited me. I'll treat you with fun so that your depression goes away. And I want to give you a massage for me. Let me help you have fun and relax.
Hello
Mar 26, 2023, 21:54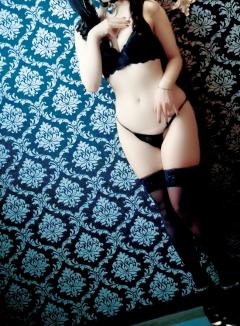 Thank you again for inviting me today! I'm very happy to hear that. Some people may keep you waiting, but I'd appreciate it if you could wait for me. I'll do my best to make you feel relaxed today. I'm a little worried about communication, but I'll use the translator to talk to you.
It's been raining.
Mar 25, 2023, 02:07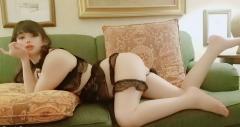 It's troublesome to go out on a rainy day. Don't you feel like a day is wasted if it's inconvenient to go out? Please call me at such a night! I can't have a conversation in English, but I'm sure I can relax you. Let's get your body in shape so you can go out and play cheerfully when it's sunny.
Thank you for inviting me!
Mar 23, 2023, 23:36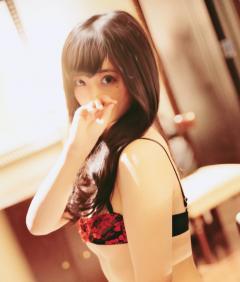 It's raining today, so I think there are many people who are feeling languid or have a headache. I'm happy if I can ease it with the smell and relaxation even a little.I'll see you tonight.
I'm off tomorrow.
Mar 22, 2023, 01:07
Thank you again yesterday! Thank you very much for your very gentlemanly service and understanding of my inability to speak English. I had a very good time. Tomorrow is a day off, but we are still waiting for you today, so please let me know.