Night
Jun 18, 2021, 01:39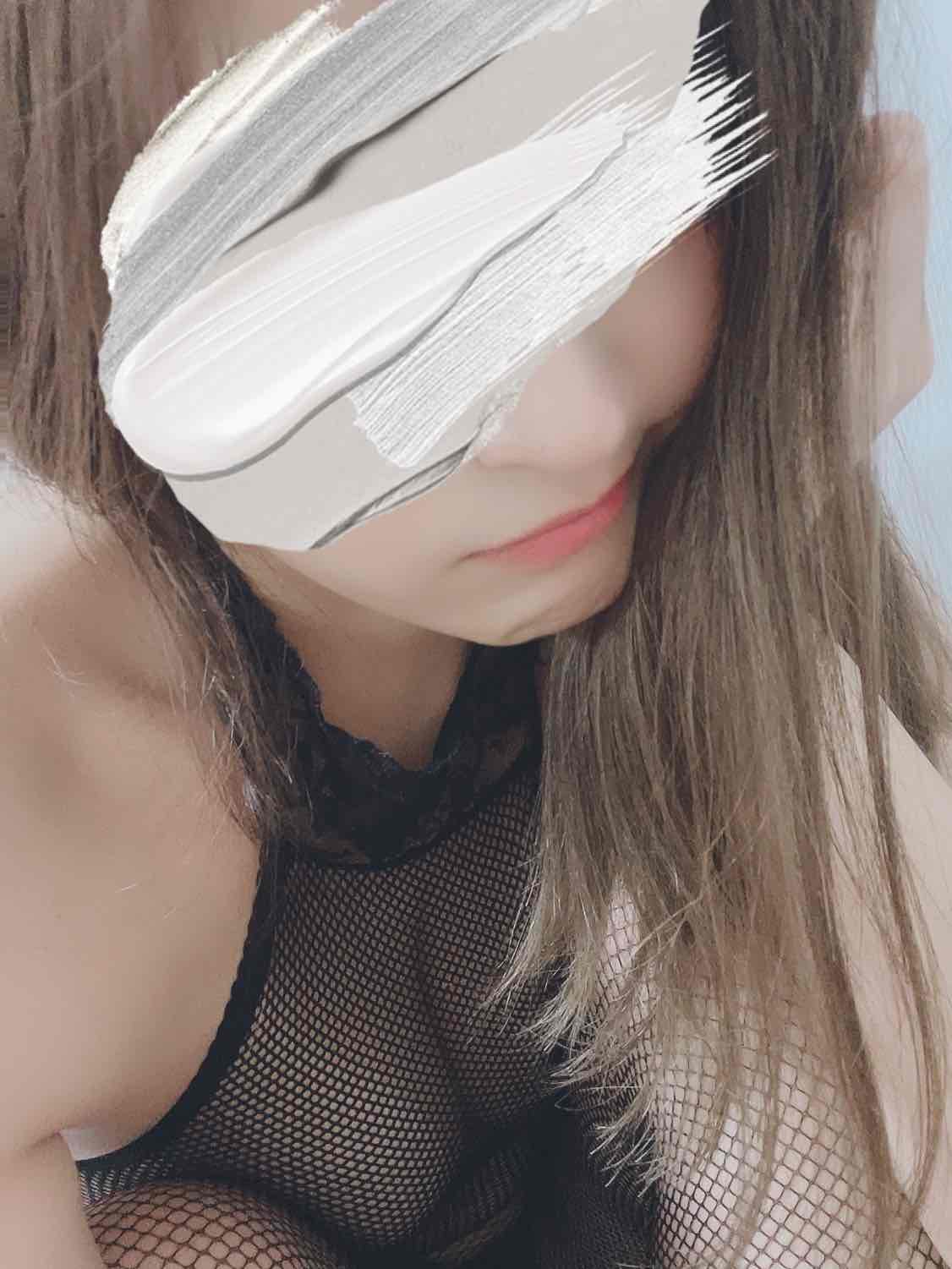 It's cold at night, isn't it? Short sleeves cool down.
good DAY
Jun 17, 2021, 01:38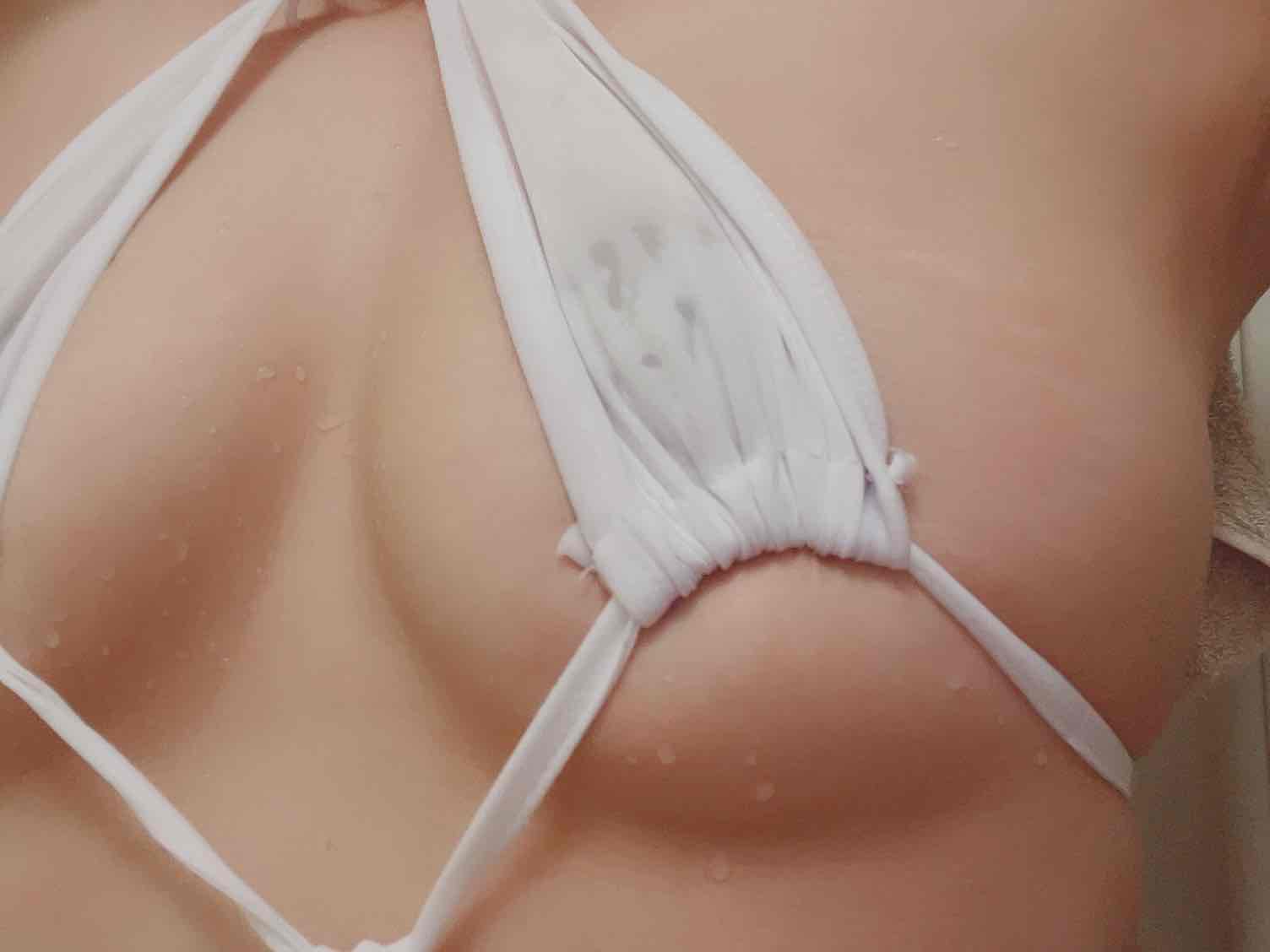 I want to go on a trip. When will it be free? Do you like traveling? Where will I go first in Japan? I can't speak English, but I want to talk a lot.
rainy season
Jun 13, 2021, 21:02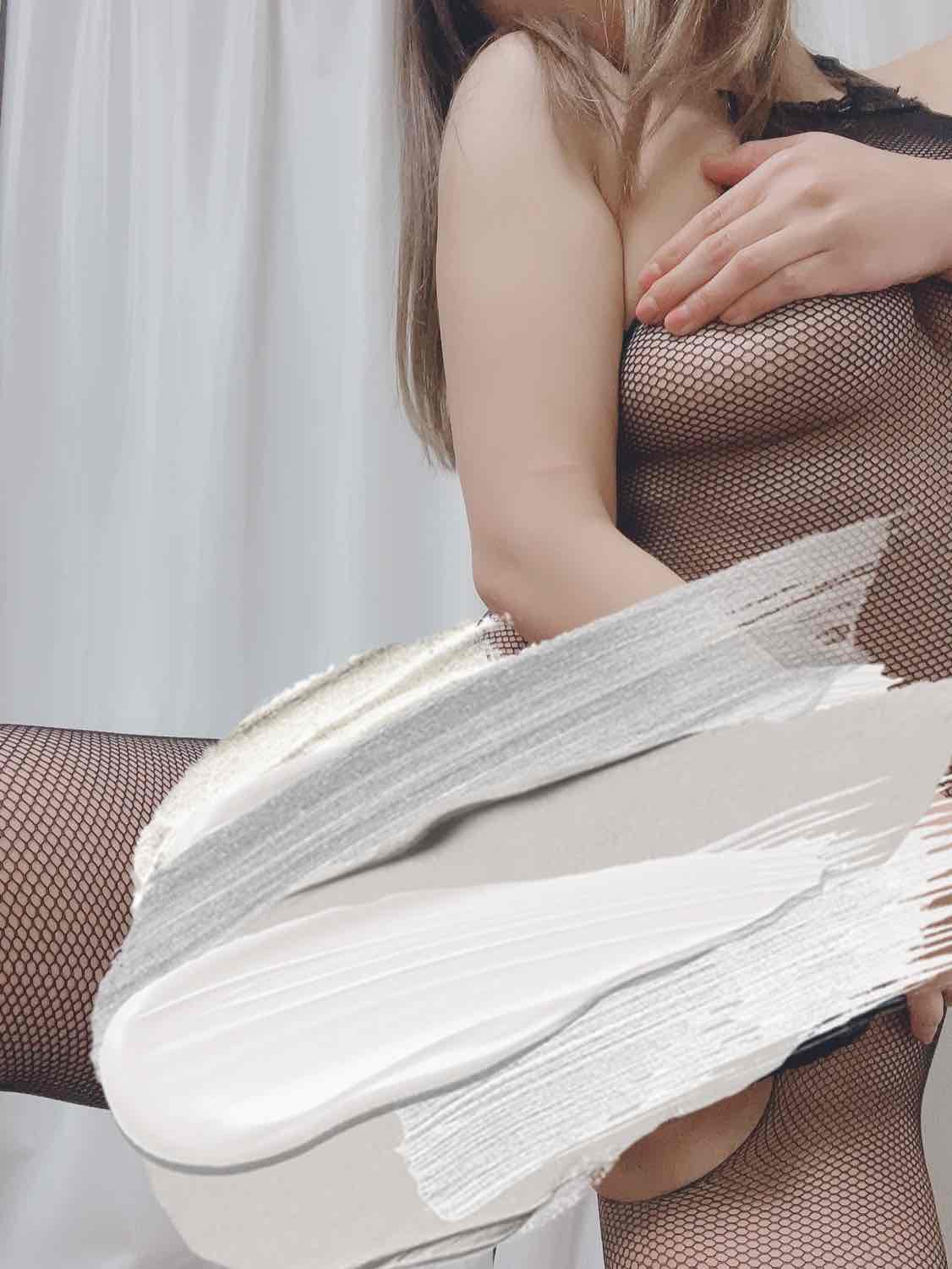 Is it about time? Please feel refreshed with a massage on a depressed day!
from eight o'clock
Jun 10, 2021, 16:52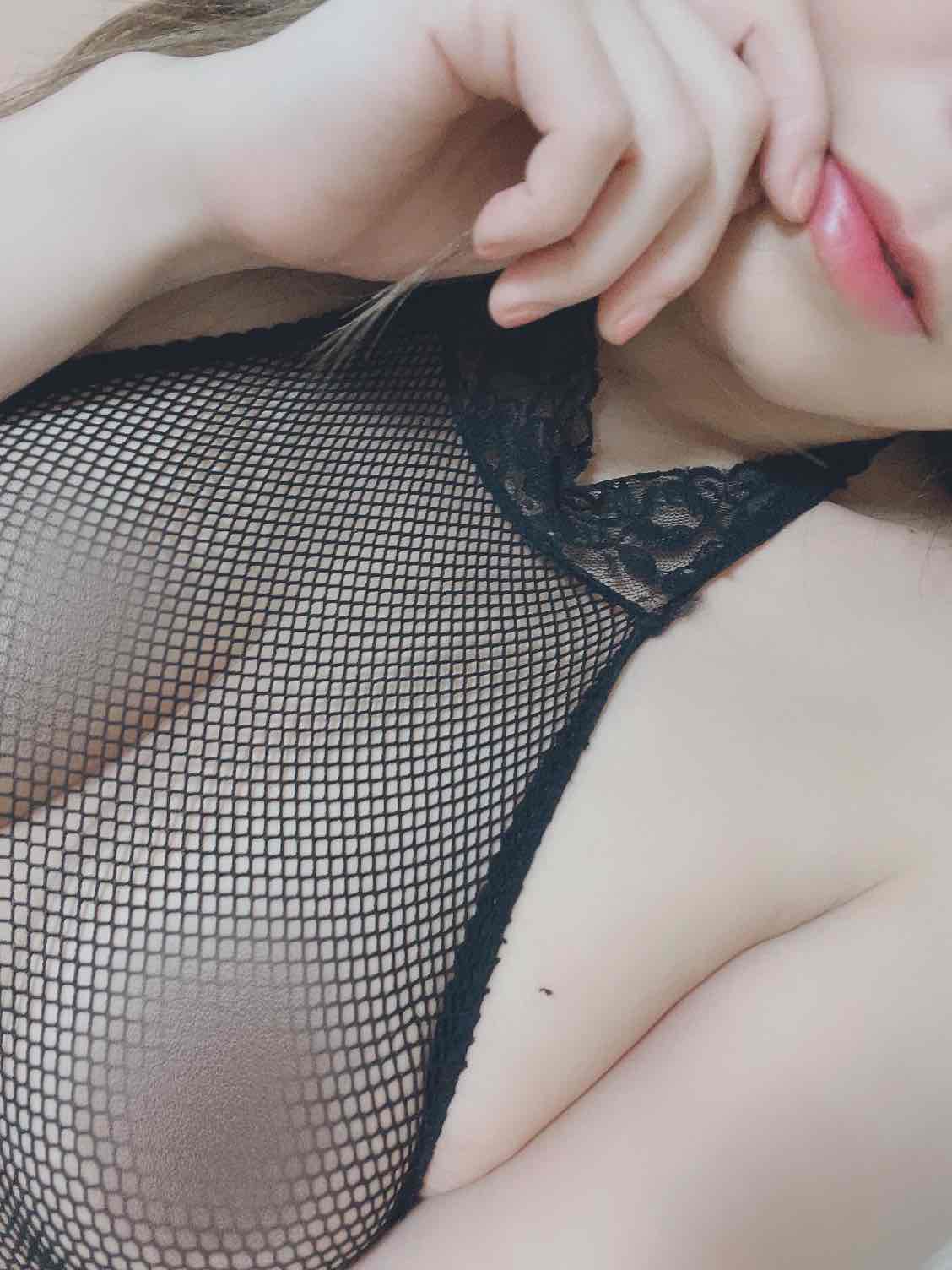 I'm going to work Thanking you in advance
thank you
Jun 9, 2021, 19:58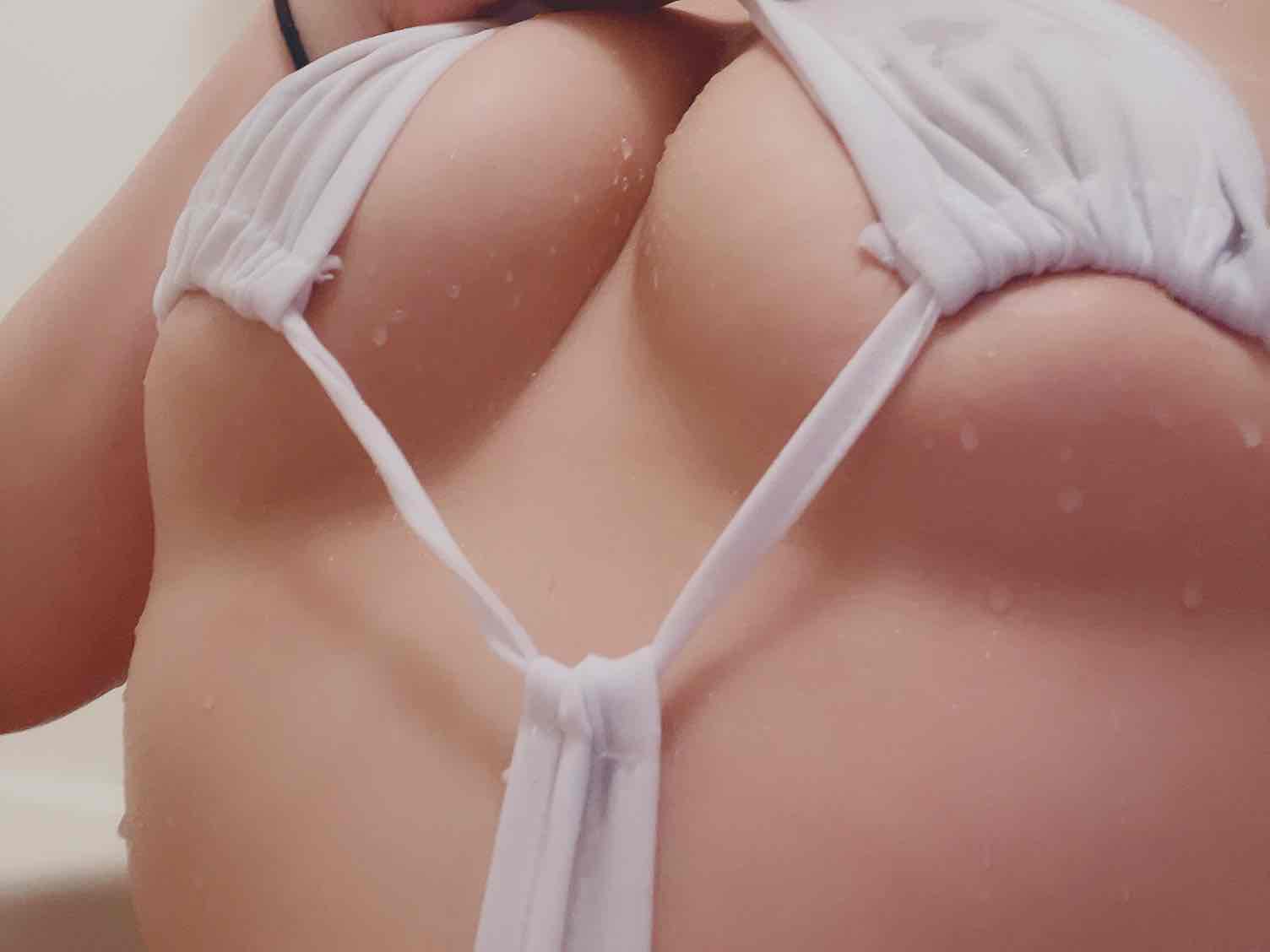 Thank you for your reservation. I'll do my best to massage you. I look forward to working with you again today.