CALL
Sep 18, 2021, 05:48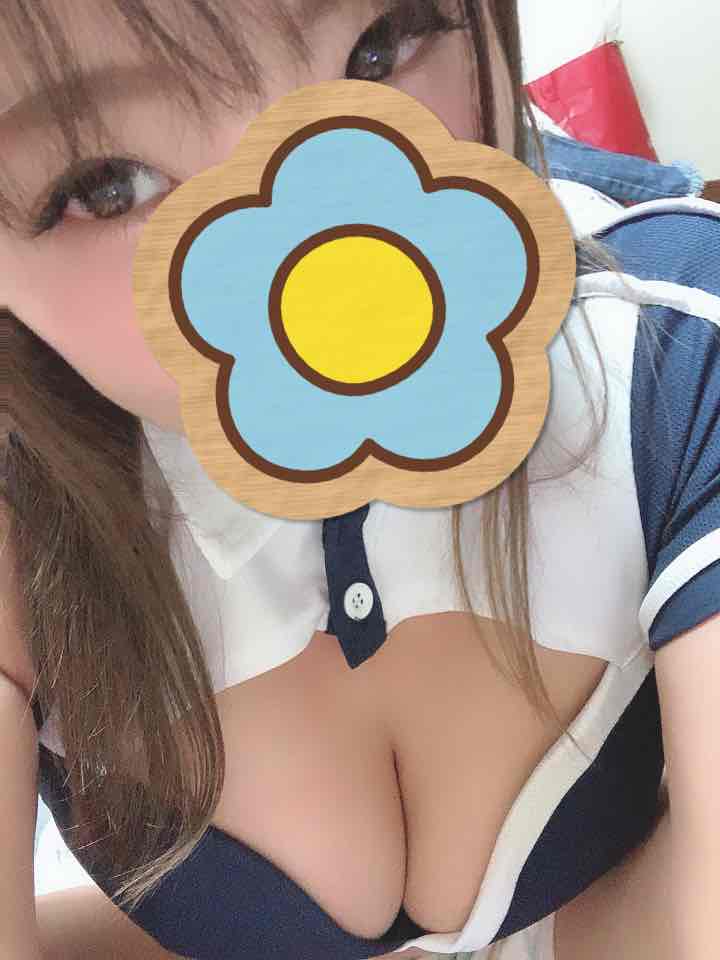 Thank you for your inquiry. I'm sorry I couldn't see you at the right time. I'm looking forward to seeing you again♪ Good night,
Water
Sep 17, 2021, 16:41
Please drink plenty of water after the massage♪ That alone will change your health the next day.
Hi
Sep 16, 2021, 19:45
I have to go to work 9 p.m. I can't travel these days, so I watch YouTube on my trip. I recommend it because it makes me feel like I've been there.
today
Sep 15, 2021, 16:59
I'm here today I hope we can have a wonderful day together today.
Hi
Sep 14, 2021, 19:26
Summer is over, isn't it? love the dusk of autumn Which season do you like?