Dry eyes
Sep 9, 2021, 23:01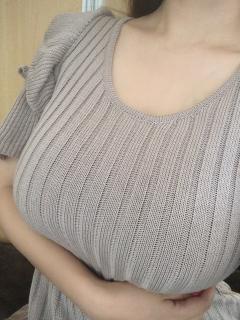 I'm always looking for new contacts lately because my eyes are always dry and it's hard to open my eyes.
The color of the color contact lens is cute so I want to find a similar color(>_<)
Yuzu
Pouch
Sep 9, 2021, 02:45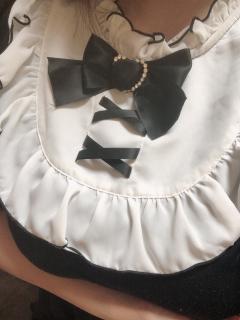 I'm worried, so I often put my belongings in a pouch, but when I put them in the pouch according to the purpose, the pouch became full of bags(-ω-;)There are many women with little luggage, so I would like to be able to go out even if I have little luggage, but it seems to be far away(T_T)
Yuzu
Making sweets
Sep 7, 2021, 19:02
I like making sweets, but I haven't been able to make sweets lately, but suddenly I wanted to make them. I often make cookies and chiffon cakes, but I would like to make sweets that I have never made.
Yuzu
Sushi
Sep 7, 2021, 00:31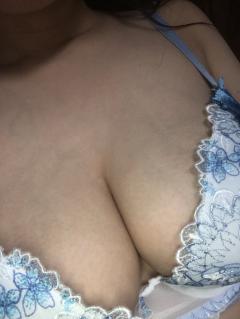 I went to eat sushi with my sister today.
All my sisters like shrimp so I ate a lot of shrimp.
I usually have the opposite taste of food to my sister, but sushi has the same favorite ingredients.
I want to eat sushi again(>_<)
Yuzu
stroll
Sep 5, 2021, 23:40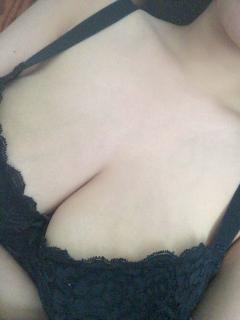 It was hot today, but it's been cool since the evening and it's easier to go out, so I'm addicted to going out while listening to music lately.
I like internet music so I often listen to Vocaloid!
Yuzu