suddenly
Sep 15, 2021, 01:58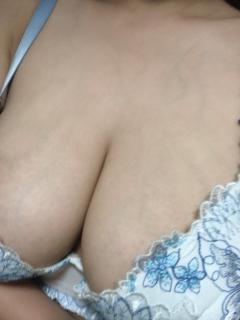 It started raining a little at home today, but I wasn't there yet so I didn't have to hurry home and buy an umbrella (^ ω ^)
 I don't want to buy an umbrella as much as possible because it's a little expensive to buy an umbrella at a convenience store (> _ <)
 I really hate it because my bangs collapse when it rains or stops (T_T)
Yuzu
A little more
Sep 14, 2021, 01:00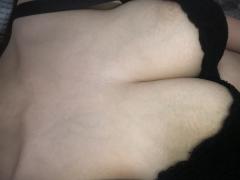 It's about to announce a new iPhone!
The smartphone I'm using now is getting old, but I lost track of when I'm going home, so I'm thinking about whether to take the price or performance after the new announcement.
I want to change quickly because there are games that I can not do now due to lack of capacity
Yuzu
I walked a lot
Sep 13, 2021, 01:01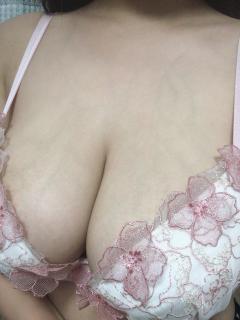 On my days off, I walk for about 2 hours each time so that I don't run out of exercise, but the walking speed changes depending on the music playing on my earphones at that time.
The walking speed is different, so it may not be good for exercise, but it is fun to take a walk while listening to music.
Yuzu
hair
Sep 12, 2021, 00:54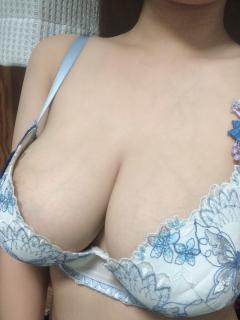 My bangs have grown recently so I cut my bangs myself today!
The bangs should always be the same length, so if you're curious, you'll want to cut them right away.
Yuzu
hot
Sep 11, 2021, 00:52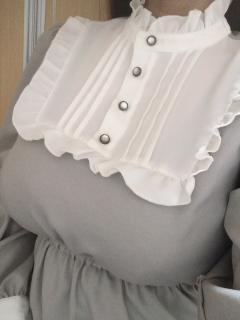 It was cool recently, but it got hot all at once.
I wore long sleeves yesterday, but today I wore short sleeves.
I want to keep my physical condition from getting sick due to the temperature difference(>_<)
Yuzu