Sushi
Sep 7, 2021, 00:31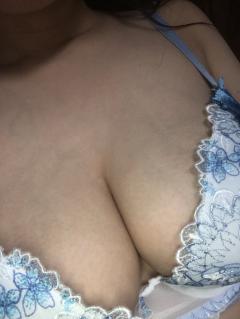 I went to eat sushi with my sister today.
All my sisters like shrimp so I ate a lot of shrimp.
I usually have the opposite taste of food to my sister, but sushi has the same favorite ingredients.
I want to eat sushi again(>_<)
Yuzu
stroll
Sep 5, 2021, 23:40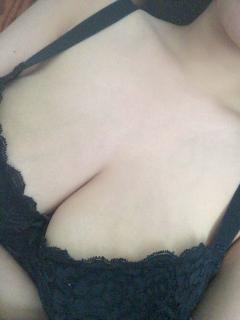 It was hot today, but it's been cool since the evening and it's easier to go out, so I'm addicted to going out while listening to music lately.
I like internet music so I often listen to Vocaloid!
Yuzu
cold
Sep 4, 2021, 23:52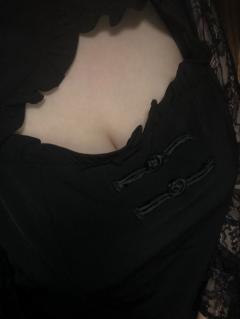 It was so hot, but it suddenly became cold.
How are you feeling?
I have been vulnerable to temperature differences for a long time, so I live while paying attention to my physical condition.
Please be careful not to get sick
Yuzu
Massage
Sep 4, 2021, 00:06
I'm studying massage, but I'm very happy to be able to praise the people I met while learning.
I will continue to study so that I can heal more!
Yuzu
bitter
Sep 2, 2021, 22:45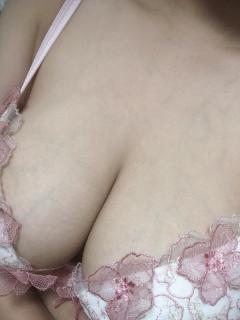 Medicine is very bitter, isn't it(>_<) I've been taking medicine every day recently, but it's too painful and makes me melancholy.
If there are many tablets, it is difficult to swallow them immediately.
Yuzu