I ate too much
Sep 2, 2021, 00:19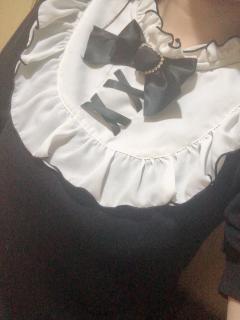 My mom is good at understanding cooking, but I make a lot of food at one time and eat too much every time(>_<)
I really like the omelet rice made by my mom(^o^)
What do you like about the food you eat at home?
Yuzu
rain
Aug 31, 2021, 22:58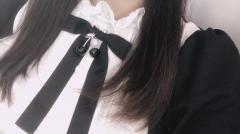 Today was a difficult day with sudden heavy rain. When it rains, my hair collapses and I feel depressed.
I don't like hot weather, but I thought it was better than hot and humid(-ω-;)
Yuzu
jelly
Aug 31, 2021, 00:21
I wasn't feeling well today, but my sister bought me a jelly.
 I sometimes quarrel, but I am grateful because it is kind.
I also want to be a person who can do something for me!
Yuzu
Happy
Aug 29, 2021, 22:52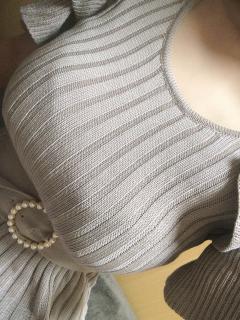 Today I went shopping after eating sushi with my family. I am happy that I was able to buy new cosmetics and Sanrio goods.
Yuzu
Even though it's cute
Aug 29, 2021, 03:52
Knitted clothes are cute, but when it's hot, they're sticky and unpleasant.
If this heat continues, I don't like the cold of winter, but I miss winter.
Yuzu