delicious
Aug 25, 2021, 22:38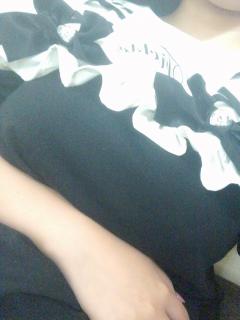 I ate sushi today!Sushi is delicious whenever you eat it.
What is your favorite Japanese food?
Yuzu
Hello!
Aug 24, 2021, 22:24
Hello!My name is yuzu nice to meet you!
I'm not good at English, but I'm trying hard to study, so I'd be happy if you could tell me.