cooking
Jul 21, 2022, 00:57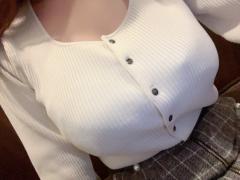 I'm addicted to cooking lately.
I made dumplings with my family the other day.
The side dishes and frozen foods sold at the store are delicious, but it was better to make them yourself.
Please let me know if you have any recommended dishes for the summer!
It's early tomorrow but I'm looking forward to seeing you.
Yuzu
animation
Jun 10, 2022, 01:29
I'm addicted to SPY x FAMILY recently.
I haven't watched anime lately.
However, I was reading SPY x FAMILY in manga, so I watched the anime for the first time in a while.
You can also see it on subscriptions, so please take a look.
Yuzu
It was cold
Jun 7, 2022, 01:40
Thank you for today.
It was cold today. The warm days continued and I had a hard time choosing clothes.
The wind is strong, so my shoes got wet.
Since the rainy season has come, I will wear shoes that can get wet from now on.
Yuzu
parasol
Jun 6, 2022, 01:05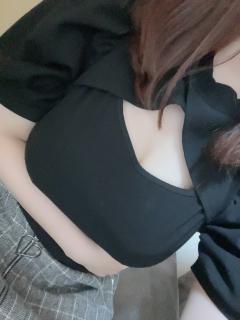 I recently bought a parasol.
I just bought a parasol, but the weather is bad these days.
I will be able to use the parasol first, but I am looking forward to using it.
I look forward to working with you next week.
Yuzu
downpour
Jun 3, 2022, 21:47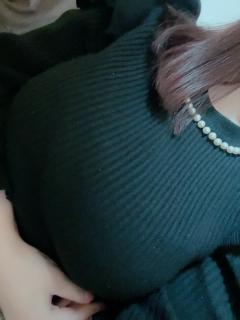 It's been a short time today, but it rained a lot.
I was indoors but the rain and wind were loud.
The rainy season is coming, so I'm already depressed.
It's hot tomorrow, but it doesn't seem to be hot from the day after tomorrow
So I have to bring something to wear
Yuzu