Temperature difference
Sep 21, 2021, 04:00
It was very hot this morning, but I think it was easy to spend in the evening!
 I went to eat with my sister at noon today, but it was the last day of the holidays, so there were quite a lot of people (> _ <)
 I'm not good at waiting for rice, so I thought it would be better to go when I didn't wait (-ω- ;)
Yuzu
Typhoon
Sep 18, 2021, 19:56
It's raining or dying, but the momentum when it's raining is amazing (T_T)
 I'm worried that the train will move on time in the event of a typhoon, so I wonder if it's okay (-ω-;)
 If it rains heavily, your socks will get wet and you will feel uncomfortable.
Yuzu
alarm
Sep 18, 2021, 02:29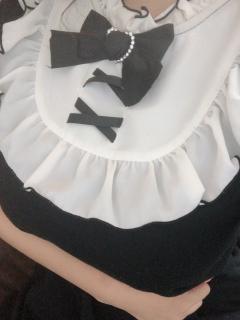 It was already 15:00 when I fell asleep and woke up without setting the alarm today (-ω- ;)
 I had a plan so I prepared in a hurry so I was in time but I was really impatient (--;)
 Tomorrow will be earlier than usual!  I'll do my best to get up (>_<)
Yuzu
Can not
Sep 17, 2021, 02:07
I have a favorite game, but the game has been updated recently and I can't play the game properly after the update (T_T)
 I want to see a live broadcast custom, but I'm sad that I can't see it because it won't be a game (> _ <)
Yuzu
finally
Sep 16, 2021, 03:50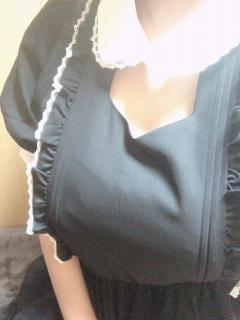 The new iPhone has been announced!
 I'm happy because I've been waiting for a long time (T_T)
 Pink I think I'll buy pink because it was so cute (* ^^ *)
 I often drop it, so be careful not to drop it (>_<)
Yuzu