Happy
Aug 29, 2021, 22:52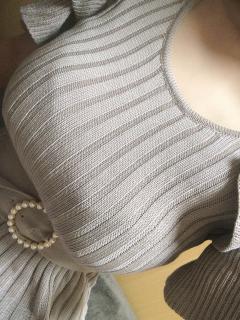 Today I went shopping after eating sushi with my family. I am happy that I was able to buy new cosmetics and Sanrio goods.
Yuzu
Even though it's cute
Aug 29, 2021, 03:52
Knitted clothes are cute, but when it's hot, they're sticky and unpleasant.
If this heat continues, I don't like the cold of winter, but I miss winter.
Yuzu
It is hot
Aug 28, 2021, 01:49
It was hot all day today.
I didn't like the clothes being sticky(-ω-;)
I want it to be too hot but I don't like it being cold. I want autumn to continue
Yuzu
slept well
Aug 26, 2021, 21:48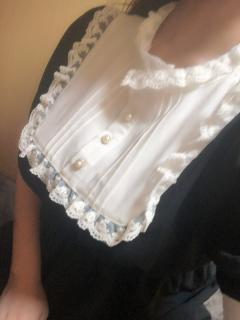 I slept a lot today so I'm fine!
I was hungry after sleeping a lot so I ate a donut today.
I like sweets so it was delicious♡
Yuzu
delicious
Aug 25, 2021, 22:38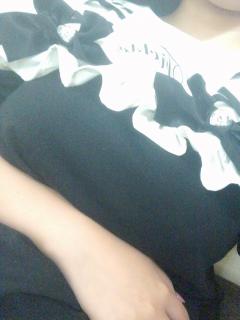 I ate sushi today!Sushi is delicious whenever you eat it.
What is your favorite Japanese food?
Yuzu